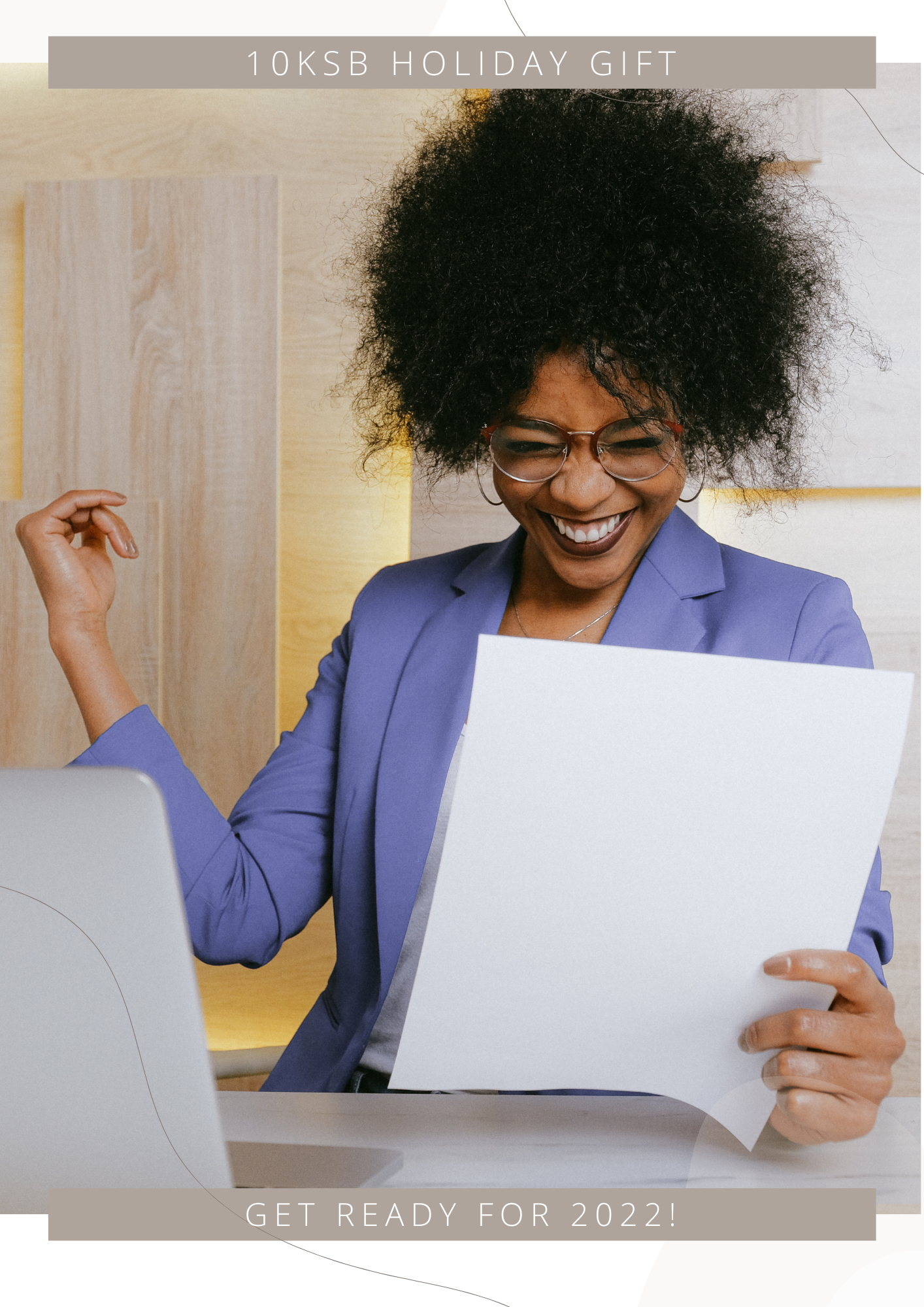 GS 10KSB Community
Special Offer
COVID has forever changed the business landscape. According to a 2020 survey, 62% of small businesses closed due to compliance with government or health authorities.
The economy, compliance regulations and taxes are continually changing. Make it your top resolution to stay informed about new developments that can affect your business and impact your actions throughout the year.
Let the tips below get you started today.
YOU WILL RECEIVE:
List of Year-End Tax Tips

8 Steps to Jumpstart Your Compliance

A chance to win a 30-minute assessment with each CEO
Winners will be notified by email on December 21, 2021.
By entering your email address here, you're agreeing that these businesses can send you emails. You can unsubscribe at any time.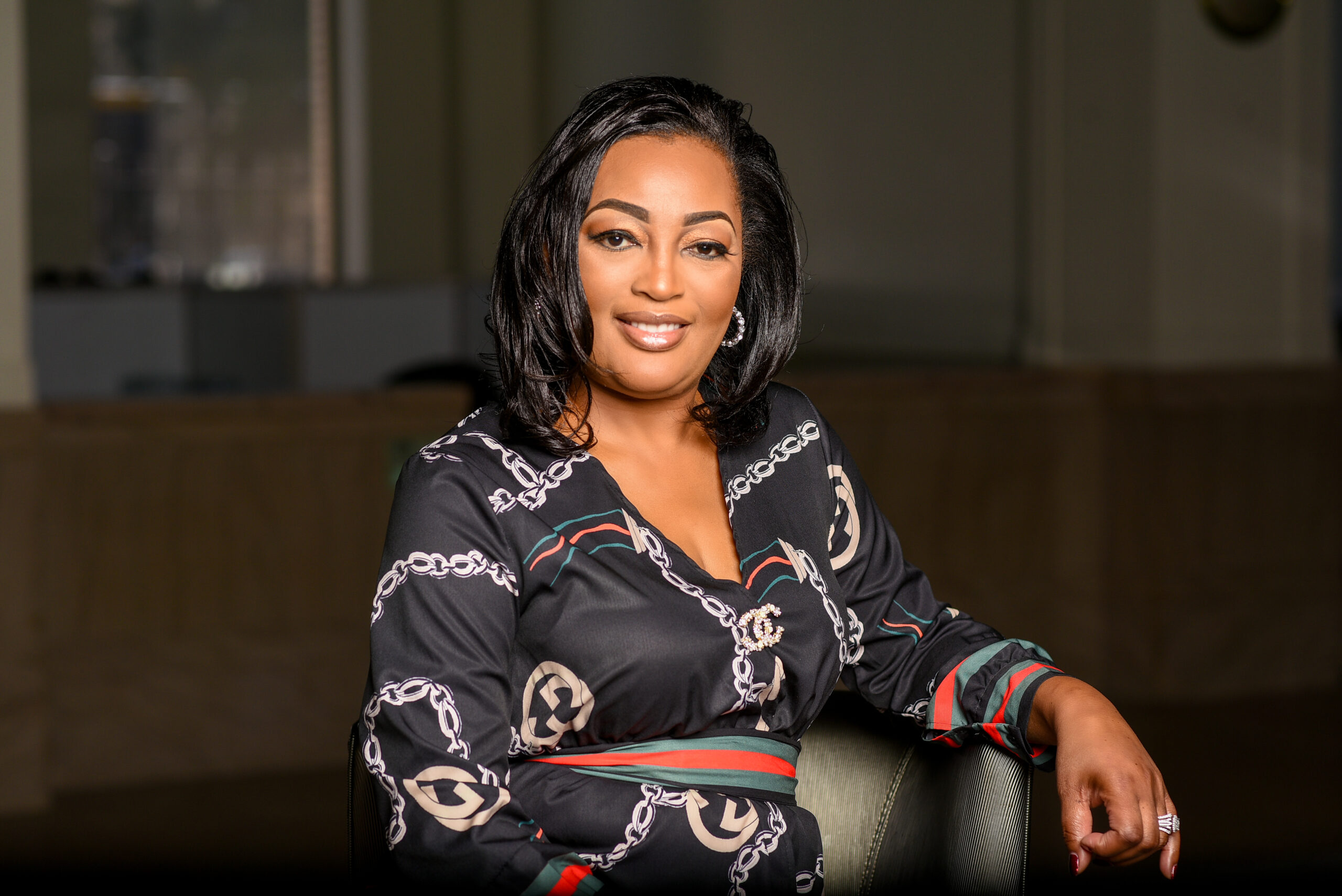 Michelle McDaniel
Elite Image Tax & Notary Service, LLC
"Your Money Matters!"
Elite Image Tax and Notary Service, LLC (EI) is a professional accounting firm based in Houston to service both small business and organizations financial needs in both the public and private sectors.  EI has extensive experience in contract management and monitoring, disaster recovery, strategic administrative support to include small business training and process improvements as well as comprehensive accounting and tax preparation.  EI is certified as a DBE, MBE, SBE/Women-owned small business.
Crystal LaShay
CEO, CorporateLounge
"My goal is to help companies advance operational effectiveness through process improvements."
Applying her passion for process improvement, operations, and technology, for more than two decades, to projects at NASA, America's top private and Fortune 100 corporations including AIG, United Airlines, Phillips 66, Chevron, NOV, and others. CorporateLounge helps you reduce vulnerabilities, enhance workflow, and power profitability by delivering automation, compliance improvements, and intuitive technology systems.