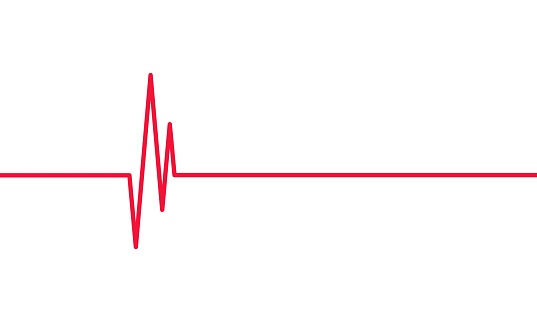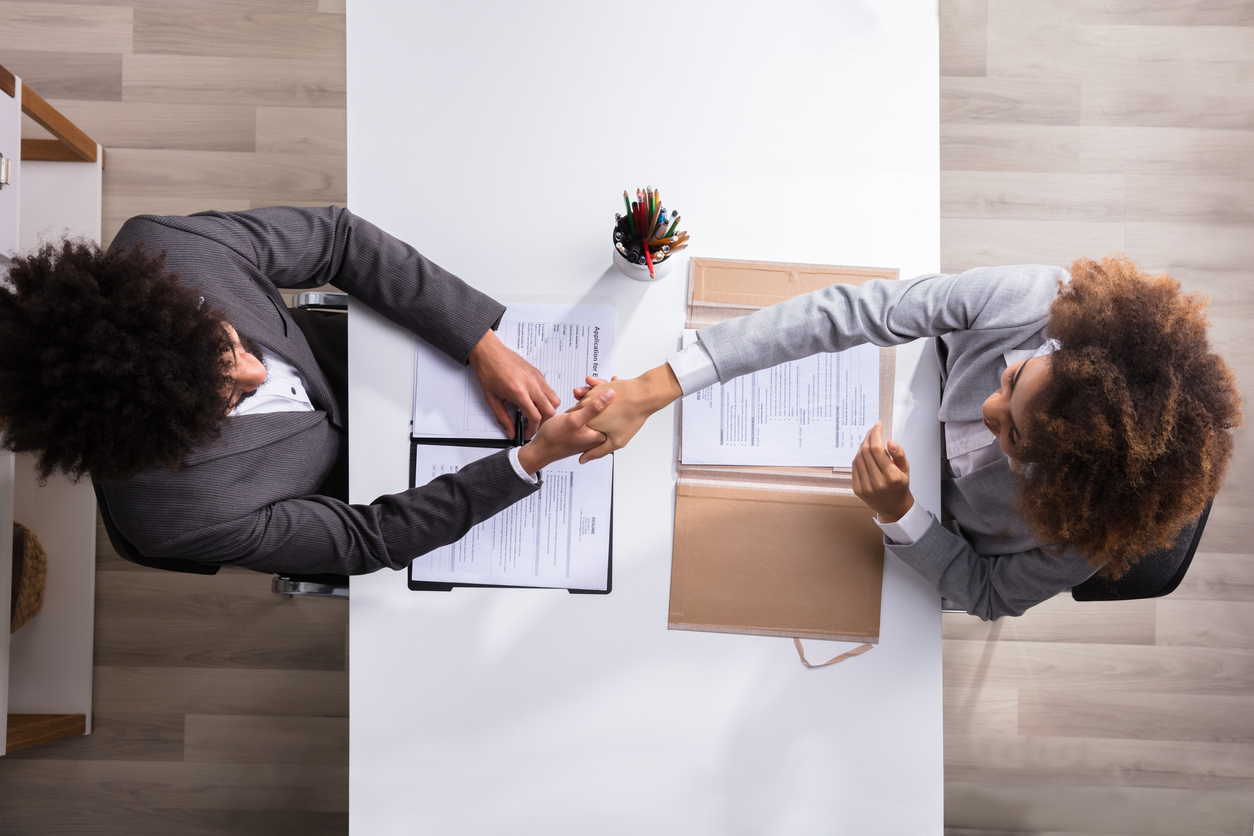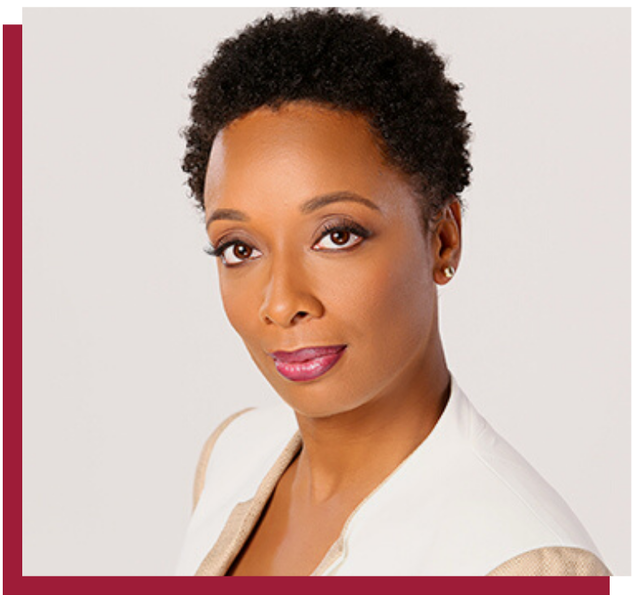 After 25 years of experience in the Consulting industry, I believe that innovative solutions are born from environment that offers room for diversity, individually and growth which led me to creating the space for that in Corporate Lounge.
A brand is always evolving and people and perceptions of it do change from time to time. However I believe that the values and story remain unchanged and are the core of every brand that should be shared.
Therefore we have created this brand manual, to help people who use the brand understand it's origin, oir values and the best ways of getting the most out of it.
GET STARTED BY
Checking out my
free resources
Start A Conversation with Crystal