WHAT IS

STRATEGY & MANAGEMENT
Our approach to transformation respects where you are today while laying the foundation for where you need to be in the future. We begin every consulting engagement by gaining an understanding of your organization's goals and defining an end-state vision for your transformation.
CorporateLounge establishes a baseline of your current team environment. We provide the blueprint to address gaps in knowledge and skill sets. Our training includes hands-on exercises, so your team understands the "why" and can apply the principles across projects throughout the organization.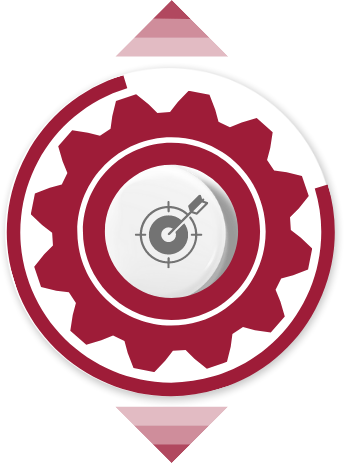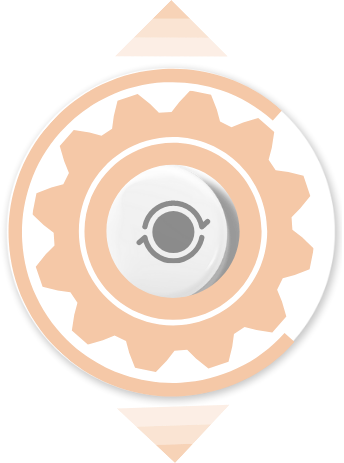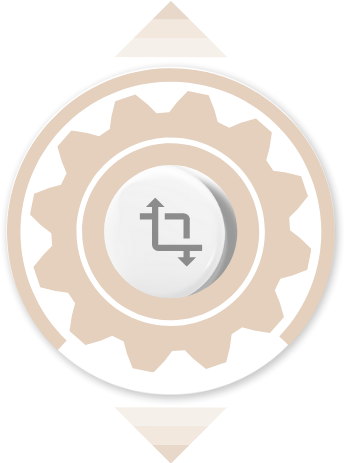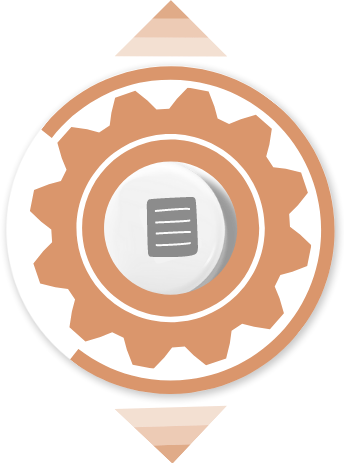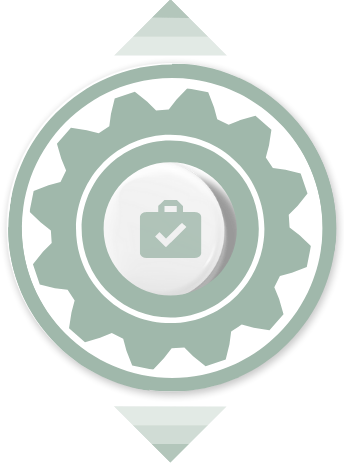 We build a strategy that respects where you are today, while laying the foundation for where you need to be.
We focus on long-term sustainability that balances achieving results with meeting your needs.
Our proven strategy allows teams to increase delivery while transforming.
We enforce learning with a gradual increase in change.
Using metrics policies and procedures that drive compliance with your goals and objectives.
TRANSFORMATION

PLAN
Our goal is to build true capability within your people and organization. This is not achieved by skill development alone. Adoption is the driver of results. That's why we work with you to maximize the return on your "people investment."
PRELIMINARY REVIEW
CorporateLounge employs the best in the industry to perform a thorough review of your business and processes upon arrival.
DISSECT AND RELOAD
After the preliminary review, Corporate Lounge will perform the requisite analysis to design solutions that will either reform your current infrastructure or generate adaptable alternatives.
DESIGN AND BUILD
Following Dissect and Reload, implementation begins. CorporateLounge will pair the best solutions for our client's requirements. We provide the industry focus that enables us to deliver innovative solutions tailored to each client.
CERTIFY AND MAKE READY
After addressing the critical questions you will face once implementation ends, Corporate Lounge partners with you to ensure your environment is fully equipped and ready for the change.
CORPORATE

CHECK

℠

Departmental silos can be a stumbling block to success that can only be eliminated by a company overhaul. CorporateLounge can shield your company from this type of legacy crisis by developing the right strategy to get you moving towards true governance.
Root Cause Analysis
Problem Isolation and Resolution
Business Continuity and Planning
Maintenance and Support
Compliance and Risk Mitigation
IT Optimization
Automation
Process Improvement Solutions
Adaptable and Predictive Analytics
BUSINESS

DEVELOPMENT & SUPPORT
We're not restricted to "out with the old, in with the new." We can take your current state and customize it into solutions that will make your business successful.
WORLDWIDE ACCESS
We can develop relationships and solutions that will open doors of communication that have previously remained closed.
BUDGET FRIENDLY
CorporateLounge's project philosophy is based on the understanding that the clients who hire us are not paying for a service, they are paying for results. Our process employs measurable objectives that are strategically aligned to add value to our client's business.
SCHEDULE A TECHNOLOGY STRATEGY

SESSION
Getting started with CorporateLounge is quick. We keep everything as low risk and as easy as possible. We invest our time to earn your trust. The process starts with a quick phone call to determine how we can help.