IMPROVE YOUR PROCESSES TODAY
UNLOCK EFFICIENCY AND GROWTH WITH OUR FREE PROCESS ASSESSMENT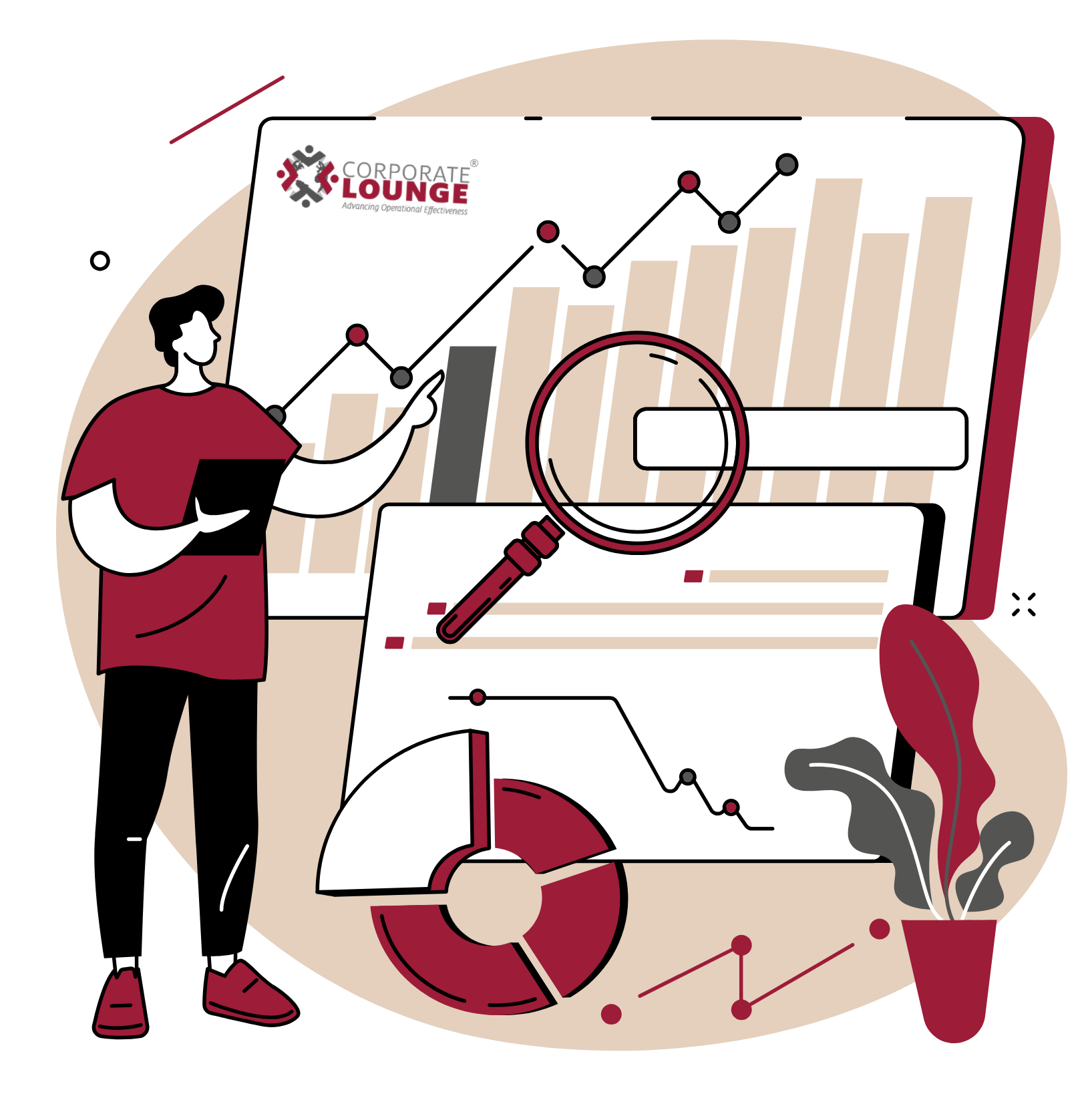 CLAIM YOUR

FREE

PROCESS ASSESSMENT
Ready to take the first step toward a more efficient and profitable future? Claim your FREE Process Assessment now by filling out the form below. Our experts will get in touch with you to schedule a convenient time for the assessment.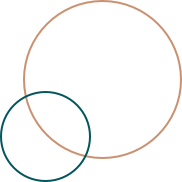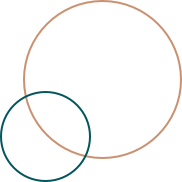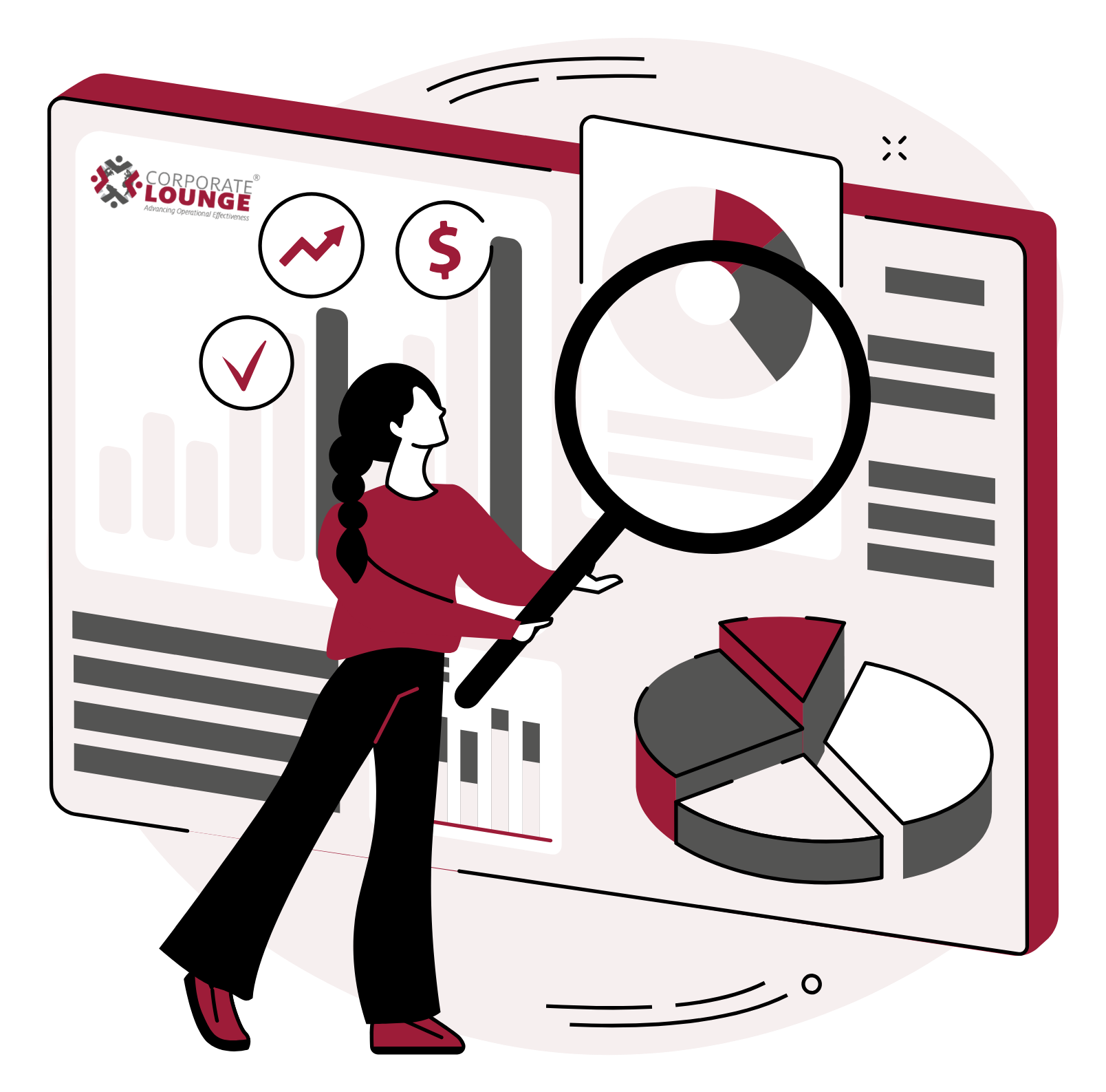 ARE YOU FACING CHALLENGES SUCH AS OPERATIONAL BOTTLENECKS, DECLINING CUSTOMER SATISFACTION, OR RISING COSTS?
These issues can often be traced back to inefficient processes. Our Process Assessment is designed to:

Identify Inefficiencies
Pinpoint process delays, errors, or resource wastage.

Boost Productivity
Discover opportunities to enhance productivity .

Enhance Quality
Meet the highest quality standards for outstanding delivery.
Reduce Costs
Identify cost-saving opportunities that can improve your bottom line.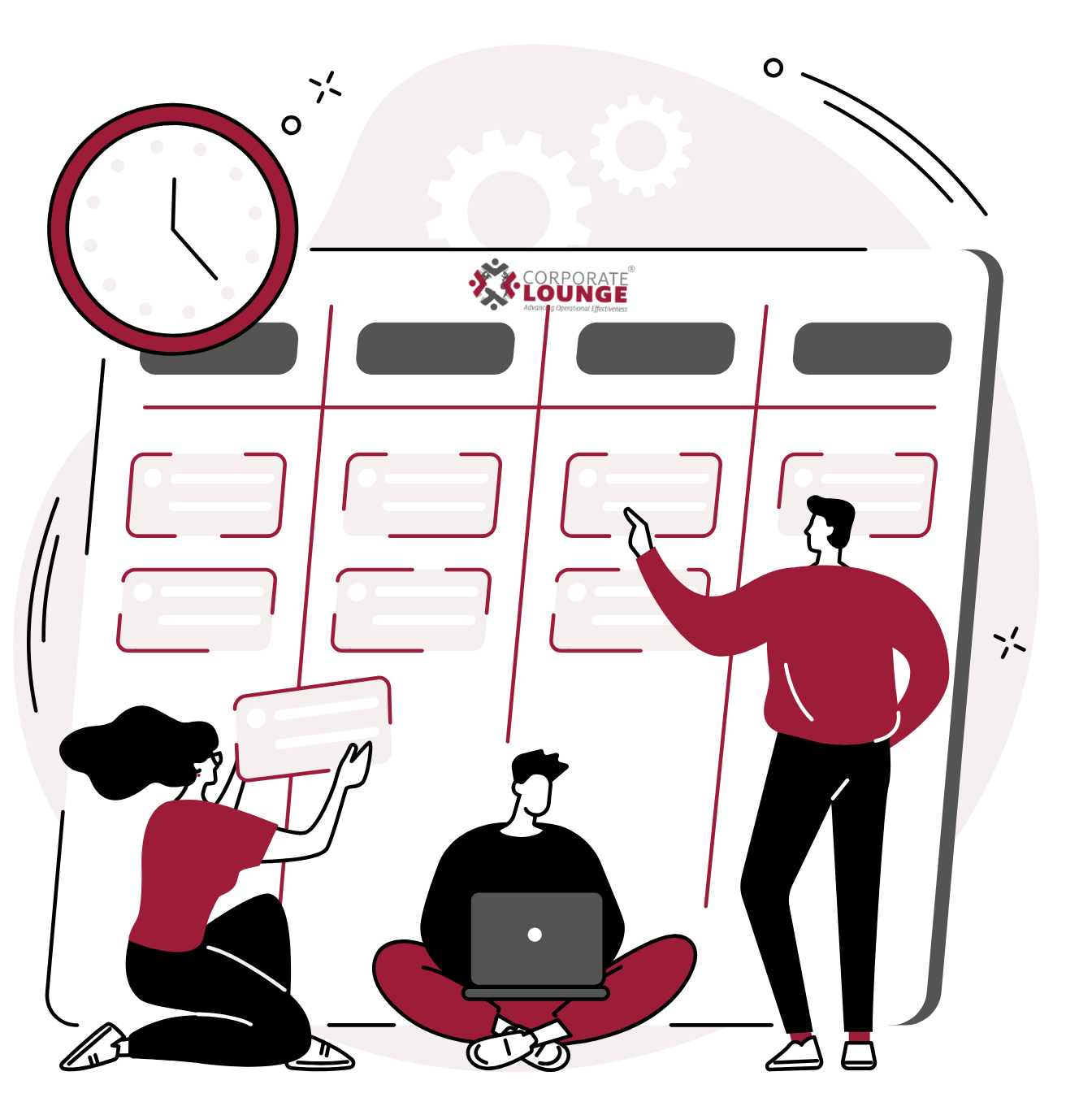 Unlock Business Success with Our Exclusive Giveaway
Say goodbye to scheduling chaos. Learn how to master your calendar for maximum productivity and time management.
Transform your digital landscape with innovative strategy, fresh technologies, and inteligent advisory services to build a smarter business. CorporateLounge provides a full spectrum of IT services including planning, procurement, implementation, and ongoing management.