Your website is the core of your business
                                        Let's make sure it TRULY reflects you
Goal Identification
We identify the strategic goals of the site, understand key audience needs and identify key competitors. We focus on what will provide the most impact
Project plan
We outline the specific activities and deliverables, along with specific projects timelines.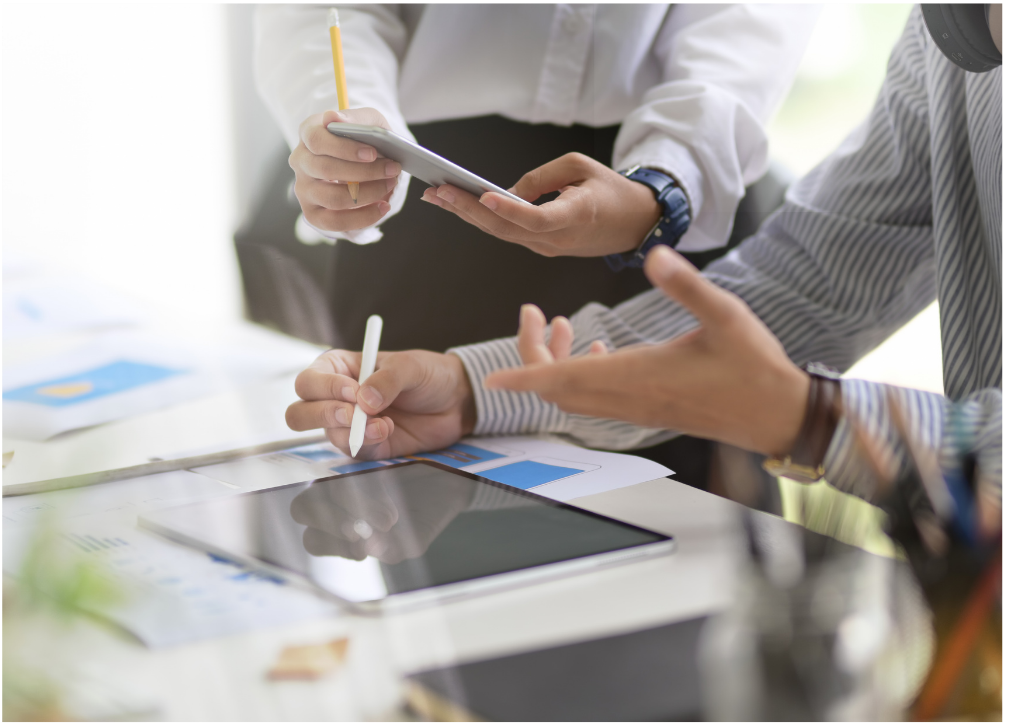 Site Architecture
We create sitemaps and wireframes with users in mind
as it is the foundation for a seamless site structure and
navigation
Mockup creation
We build a mockup that visually conveys your key brandstyle, colors, and messaging while keeping the balance between form and function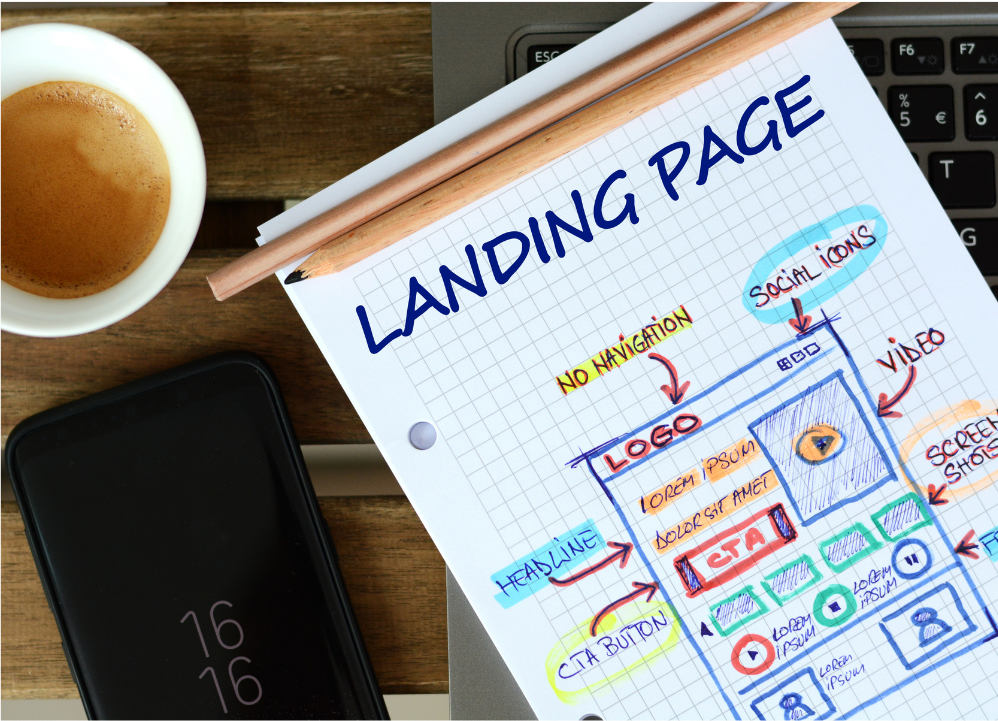 Development
With designs approved,  it's time to build the design of the pages, develop new content and refine old content
Testing
Testing of the site is critical for flawless performance, we adress all the issues by reviewing the site on multiple browsers and multiple devices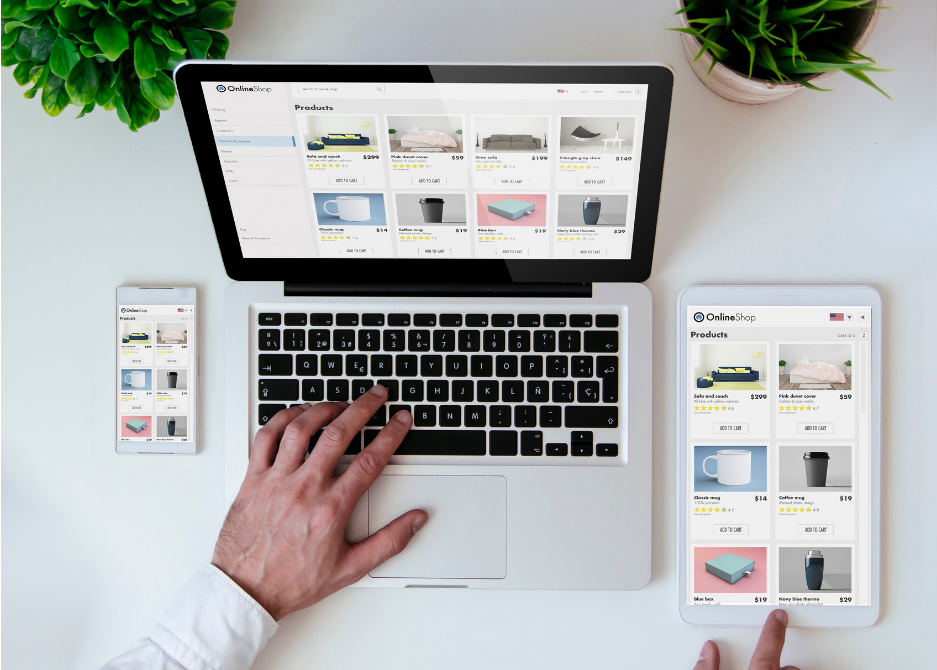 Launch
The big day, once everything's working beautifully, reviewed and approved, we're ready to launch your bright new website
Site maintenance
Websites are living, breathing  entities and need constant care and maintenance due to users needs, as will best practices in web design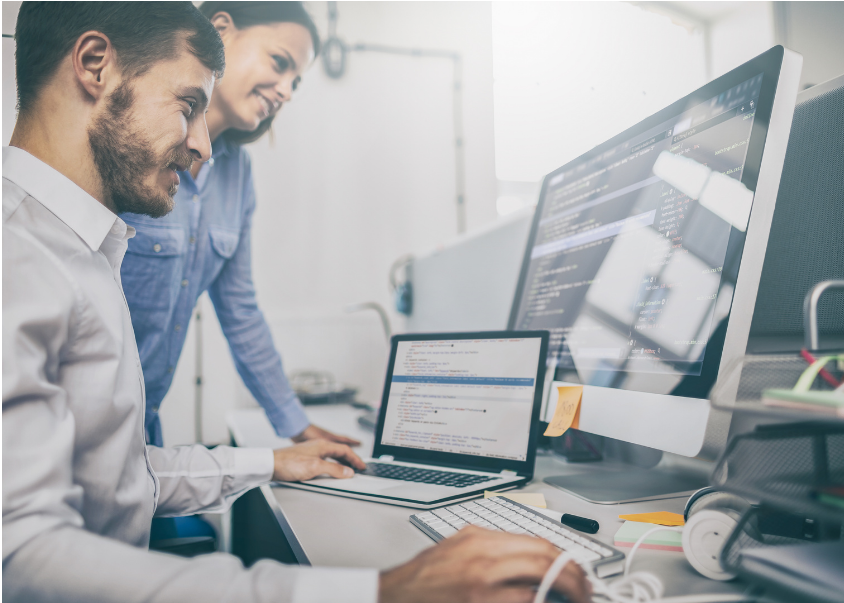 ATTRACT AND MAINTAIN YOUR CUSTOMERS ATTENTION
Drive more traffic to your website by promoting your brand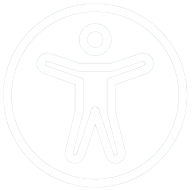 Optimized performance
Boost your website speed,
performance and conversion with improved
visual design & user interaction.
Customized design
A unique design tailored to your brand personality
and identity with a user-friendly website
Unified experience
Multi-platform web designs,
with intuitive navigation, and action-based
CTAs elements.
ELEVATE YOUR BUSINESS WITH A GREAT LOOKING WEBSITE THAT PERFORMS