Get To Know Us
CorporateLounge is a business process improvement company that delivers strategy, technology, and program and project management. We help clients reduce vulnerabilities, enhance workflow, and power profitability by delivering businesses more for less. Simply stated, we provide more value in terms of automation, compliance, intuitive technology systems, and cross-functional expertise so clients can spend less in both time and dollars to effect sustainable change.
With our proven track record of meeting project objectives on time and within budget, the CorporateLounge team leverages 25 years of experience to see projects through to successful conclusions, ensure our clients are satisfied and the desired project results are achieved. Our preferred method is to collaborate seamlessly with our clients' teams to achieve desired results which are sustainable after our engagement ends.
We serve 14 industry verticals – earning 88% of our business by word of mouth – with process improvement strategies, project management and technology development.
With 13+ years in business, we have helped corporations reduce mundane tasks through automation and process improvement, all with compliance top of mind.
We are committed to delivering more value to your organization by understanding your operational requirements, taking the time to ask the right questions on the front end to make sure the most appropriate solution is selected for your project.
What We

Believe

and Seek to

Achieve
Our Vision
Become the world's strategic partner by identifying and closing gaps to develop reliable solutions, and empower our clients to transform their business and realize their true profit potential.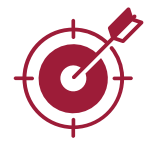 Our Mission
Plan, measure, and deliver business performance and profitability improvements to organizations using our deep industry expertise and proven methodology, to ensure the effective management, continued growth, and improvement of operations.
What Makes Us
Different
Project management based on agile methodologies.
We deliver high-quality results aligned with the industry's higher standards.
Our services are built for your industry. We understand
your processes and requirements.
With industry and functional expertise, we offer
customer-specific solutions to meet your unique needs.
Compliance and operational excellence. We maximize
benefits and minimize risk – and deliver success.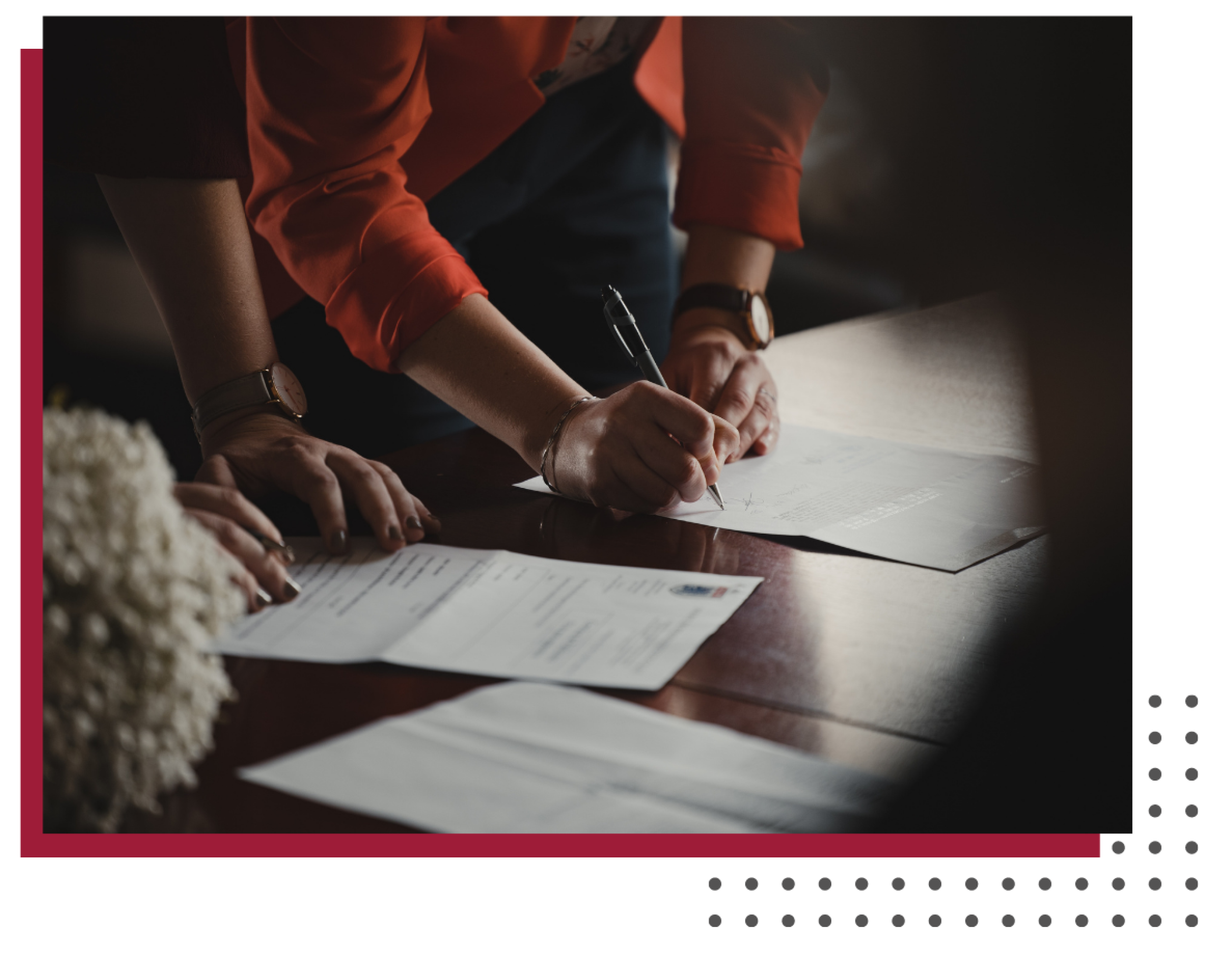 Keys To Our
Success
Lessons learned while working with some of the largest companies of the industry
TRUSTED PARTNER
Our relationships are based on trust and focused on our clients' success. We are experienced in a variety of industries and serve our clients with integrity.
TOTAL SOLUTIONS
Guided by our expertise and powered by our passion; together we'll create and refine your plan for success.
EXCELLENT TIMING
Whether you're seeking a strategic alliance with the right partner or a specialized skillset, CorporateLounge will deliver.
VALUABLE ANALYTICS
Expect us to deliver original and creative yet data-driven results. Gain access to robust analytics that will allow you to compete with any leading solution.
WORLDWIDE AVAILABILITY
Our global presence enables us to meet clients where they are with what they need. Our strength lies in our global reach.
25 YEARS OF EXPERIENCE
Our industry expertise, comprehensive business process experience, and technical depth places us in an enviably unique position to support you.
Our team of engaged experts is ready to talk with you and assist you in all aspects of your project.
Book Now!
Join The People Behind Our

Success
Clients appreciate our collaborative approach to understanding their organization's needs. Doing so requires the best consultant minds available.
Our
Partners
We've partnered with many clients, including software companies that delivers secure, flexible, and scalable solutions. The leadership at CorporateLounge continuously works toward forging new partnerships and managing existing business relations with the objective of delivering excellence.


Our
Expertise
A TALENTED TEAM TO SOLVE YOUR BUSINESS CHALLENGES
For each engagement, we build a team which has the practical experience, education, and technical skills to best tackle your project and find the solutions you are looking for. This process allows us to tailor our business process improvement services and create a custom strategy just for you – ensuring we achieve the best possible results for all our clients.
We also don't hesitate to expand our project team to ensure your needs are met. That's how we can cover as many industries as we do. While others focus on one or two verticals, we've become one of the top business process improvement companies in Houston by being willing to take on, and succeed in multiple industries.
Government& Municipalities – 22 Years

Onshore / Offshore / Subsea – 10 Years

Legal – 12 Years

Corporate & Private Governance – 23 Years

Offshore Captive Insurance – 11 Years
Our Small Business Designations
The Small Business Administration (SBA) agency provides support to entrepreneurs and small businesses. We are humbled by the achievement of our SBA certifications and take pride in our small business designations. Certified by the SBA, CorporateLounge is an Economically Disadvantaged Woman Owned Small Business (WOSB/EDWOSB). 
CorporateLounge stays abreast of today's changing best practices in compliance, regulation, cyber security, big data, IT services and software delivery, thus allowing us to have developed excellent relationships with industry experts.  Frequent collaboration and information sharing with these SMEs helps us provide our customers and community with updated and thorough information. We are proactive and engaging members in the following organizations: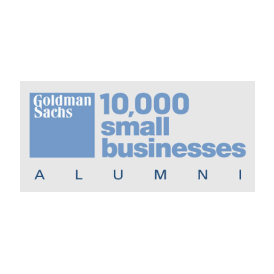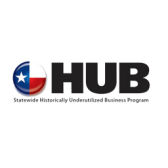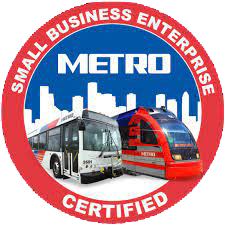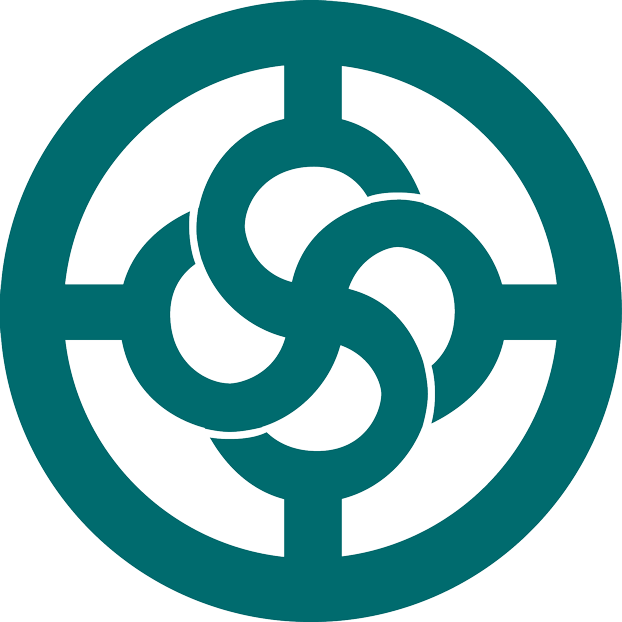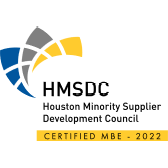 Contact Us
Drop us a line or give us a ring. We love to hear from you and are happy to answer any questions.