PROGRAM & PROJECT MANAGEMENT
TO HELP

BUSINESSES

DO BETTER WE ALIGN
CorporateLounge Program & Project Management consulting services offer enterprise project management (EPM) strategies to maximize business impact throughout the entire organization. Strategic planning initiatives from CorporateLounge EPM consultants help companies improve project profitability, streamline conversion costs, manage limited resources and achieve on-time delivery. By offering fully integrated project management tools, CL focuses on project control at all stages and processes in the project life-cycle.
PROJECT

MANAGEMENT

We will build your capability in the three fundamental elements of project management:
Process definition

Planning

Implementation
In projects, "people" and "process" are the basis for success
CorporateLounge is a leading project management consulting firm and experienced Enterprise Project Management solutions company specializing in solutions implementation across various industries.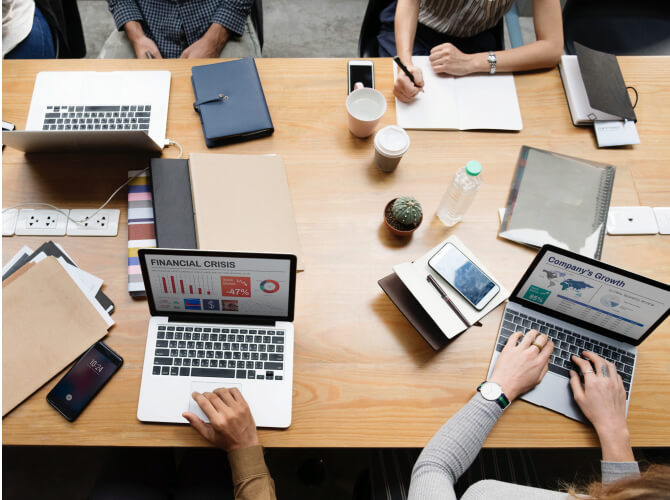 BUILDING

CAPABILITY
Our goal is to build true capability within your people and organization. This is not achieved by skill development alone. Adoption is the driver of results. That's why we work with you to maximize the return on your "people investment."
WHY YOU NEED

CORPORATELOUNGE

PROJECT MANAGEMENT SUPPORT

Be more intentional about the things you do.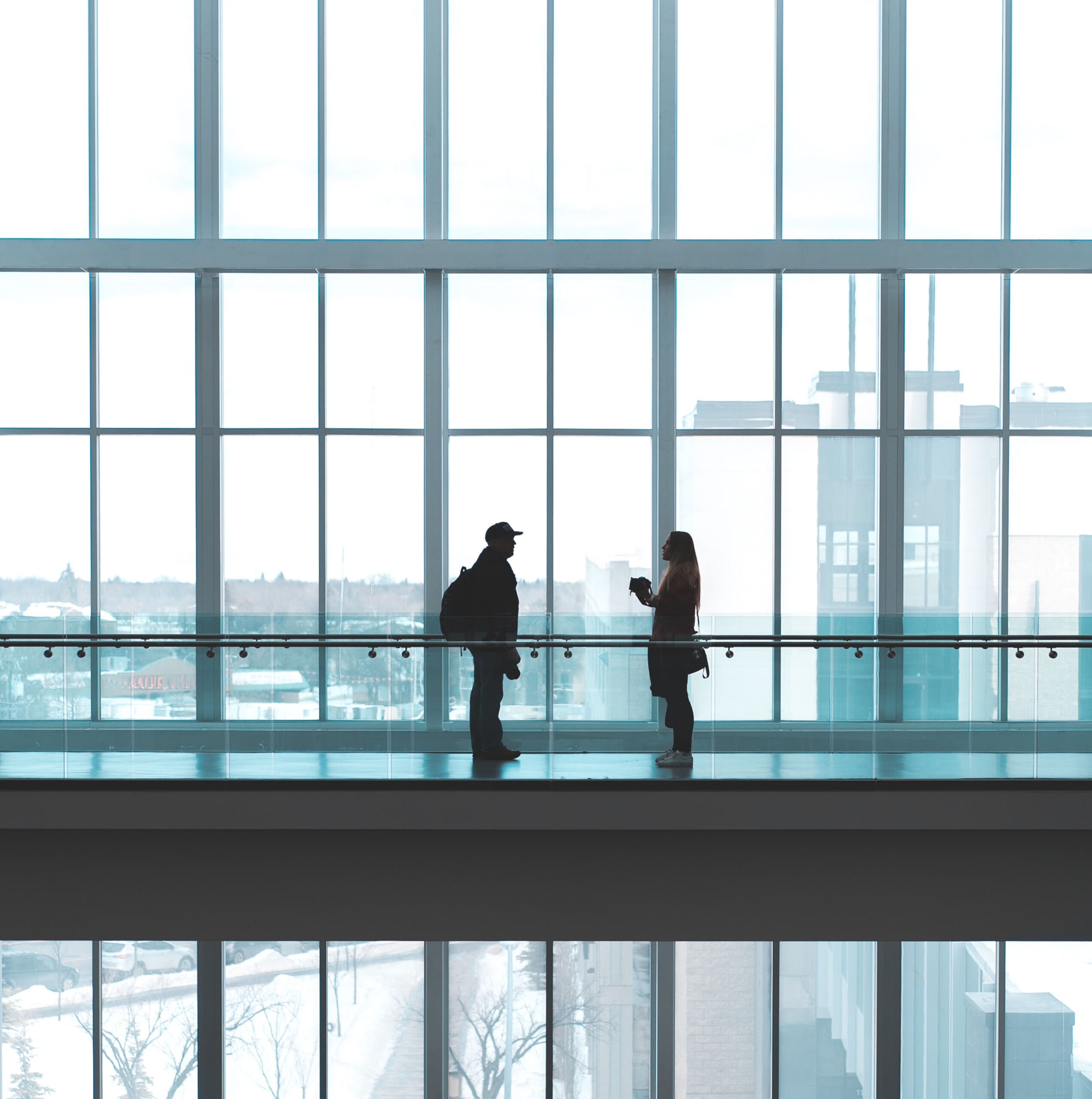 Are you prepared, protected, and positioned for opportunities

?
Work with CorporateLounge to build a key enabler for achieving business excellence: agility and automation in the age of technology while managing risks and driving compliance.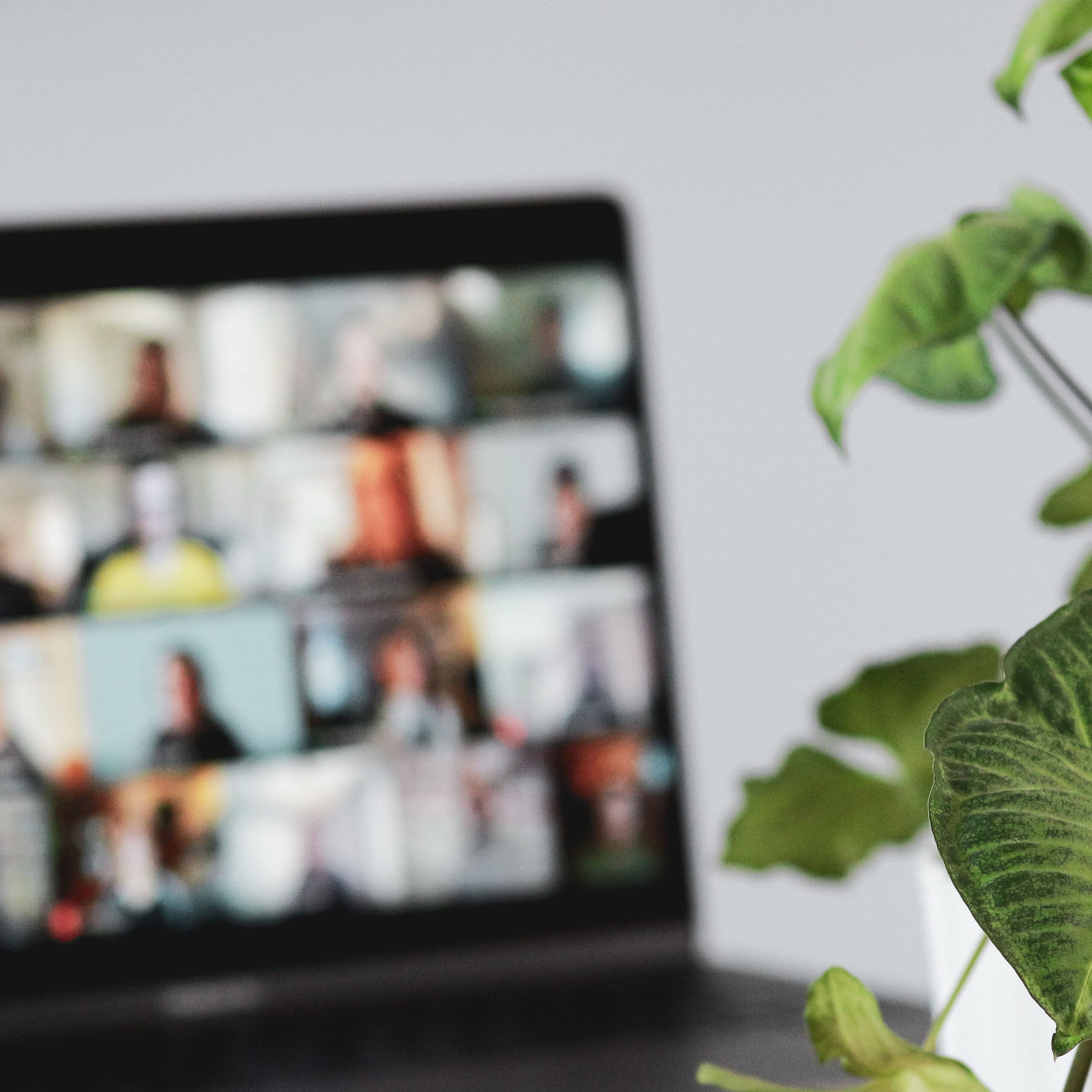 Are you a hybrid team experiencing digital overload due to COVID?
Shift valuable resources from low-skill and reactive tasks to areas that support new business growth and enable integration that will promote collaborative efforts for all.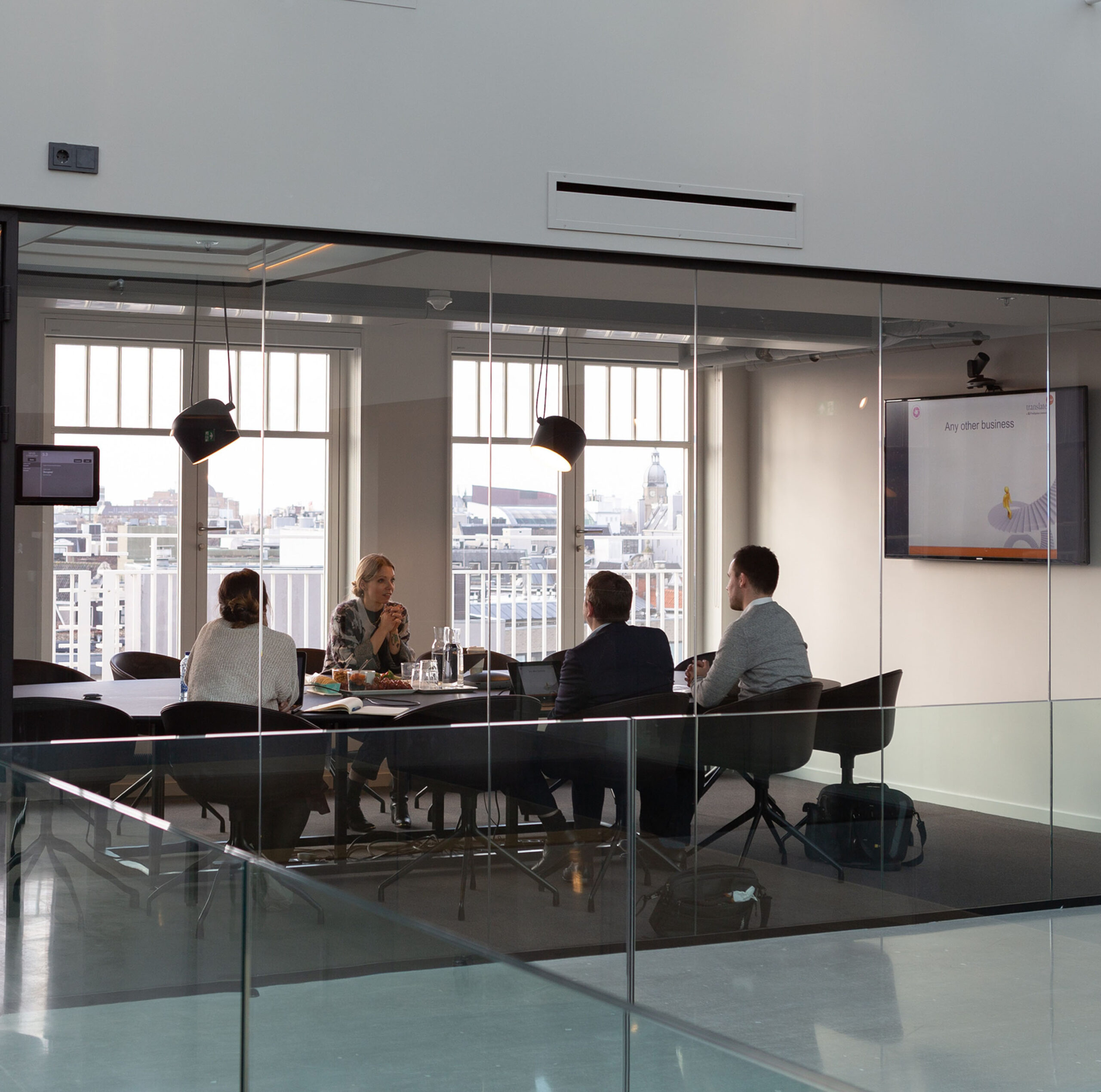 Has your current growth exceeded your current capacity?

 
Let us help you meet demand while you focus on growing your bottom line before increasing your capacity for production.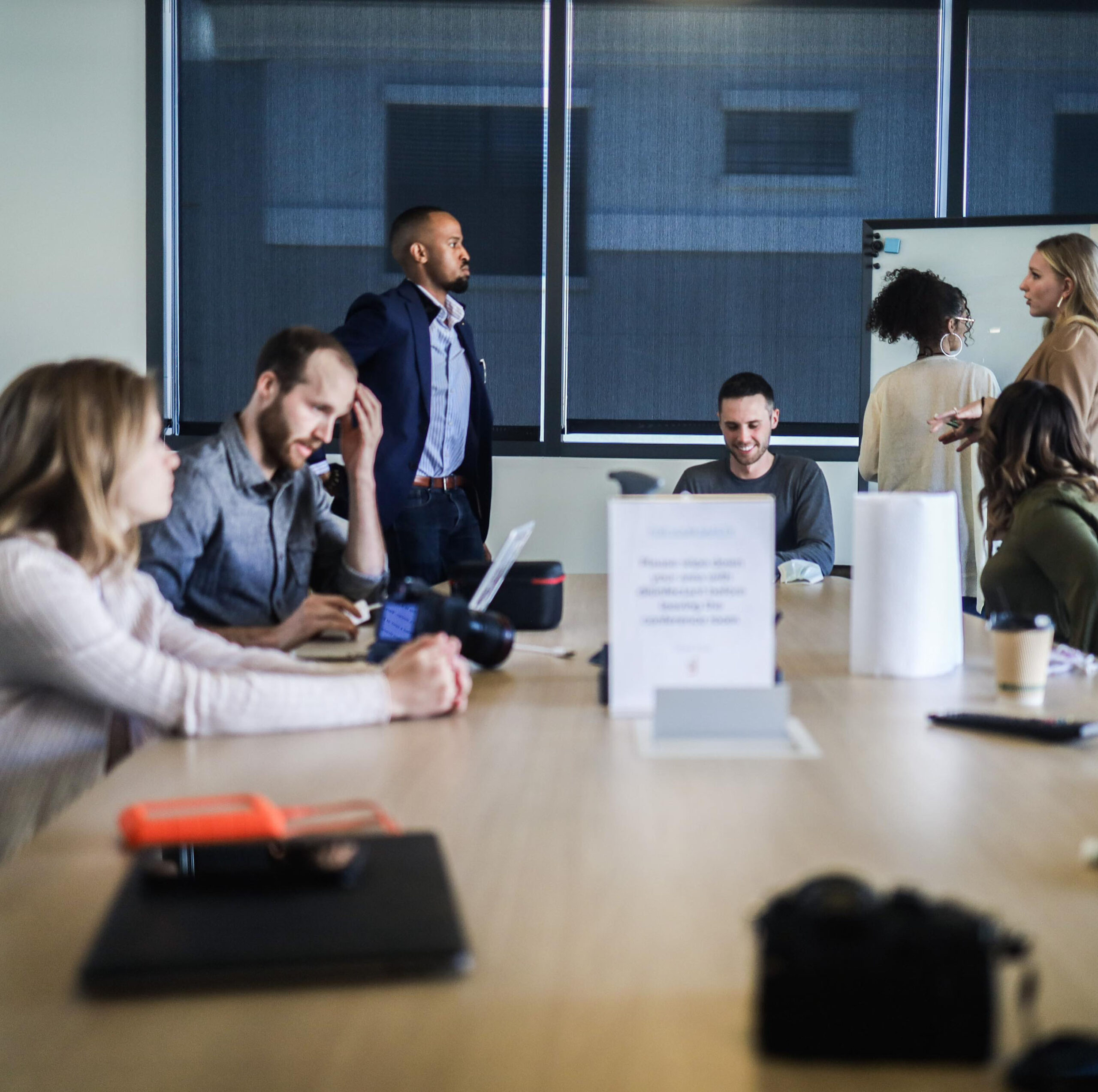 Are you facing difficulties managing large data sets?
We help you manage what is constantly changing seconds at a time with technology that is useful, analytical, and comprehensive. We turn Enterprise data into intelligence.