ADVANCED

OPTIMIZATION
Handling major initiatives requires companies to manage their operations beyond the capacity of their labor force. Intuitive deliverables to clients result in significant business opportunities, a solid reputation, and a growing network. Corporate Lounge provides a full spectrum of IT services including planning, procurement, implementation, and ongoing management.
Analytics & Data Management
We help our clients to identify the most critical information within their organization and manage that data as a valuable resource.
Our teams bring strong technology expertise, insight and knowledge to the platform of choice, in addition to valuable experience across software architecture, solution and industry domain.
Custom Software Development
CorporateLounge helps enterprises, technology providers and innovative startups build modern software applications leveraging the full benefits of modern architectures, development platforms, continuous delivery practices, and cloud-enabled deployment platforms.
CorporateLounge provides hosting and technical support services as part of our full suite of technology solutions. Experience the benefits of outsourcing your web hosting, maintenance, and support needs.
SCHEDULE A TECHNOLOGY STRATEGY

SESSION
Getting started with CorporateLounge is quick and painless. We keep everything as low risk and as easy as possible. We are willing to invest our time to earn your trust. The process starts with a quick phone call to determine how we can help.
Analytics and Data Management
Build monitoring strategies and predictive models for a wide variety of decision-making processes: 
 Asset Performance Management
Equipment Reliability
Operational Efficiency
Risk Reduction
Process Optimization
Organizational Performance
Move beyond simple identification of past issues to analyzing future outcomes and prescribe actions that improve performance. 
Impact decision making with highly intuitive visual outputs and interfaces with customized views that minimize the need for user interpretation. 
Cohesive integration solutions are the backbone of a highly productive and collaborative ecosystem. CorporateLounge will evaluate an integration solution on all parameters to ensure that it is reliable, consistent, and scalable for your company.  
We weigh the advantages and disadvantages of all integration strategies with respect to your requirements and the feature completeness of the solution.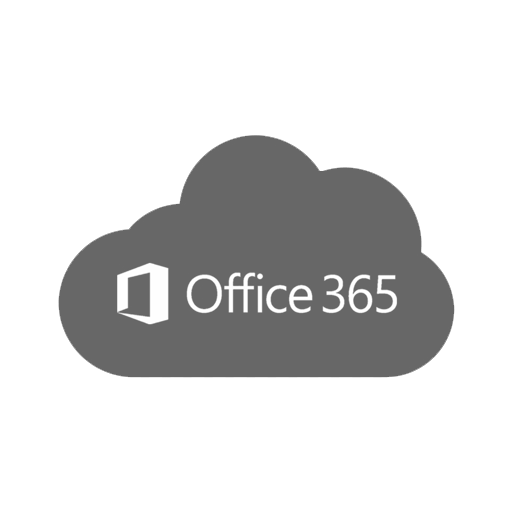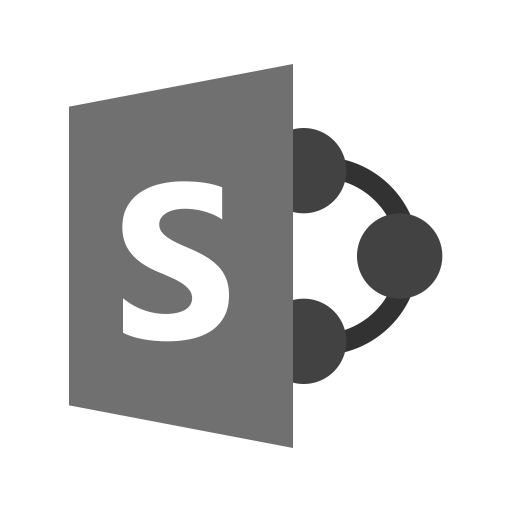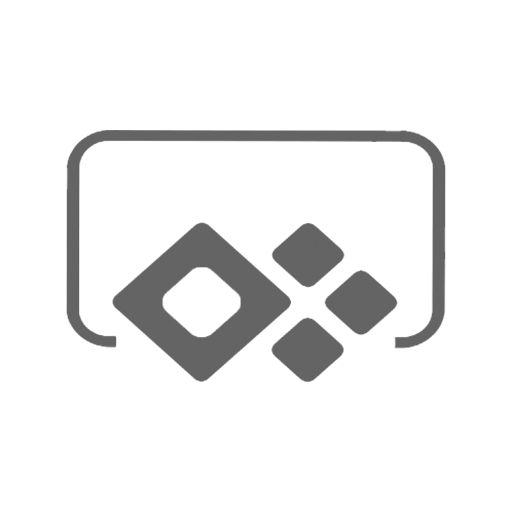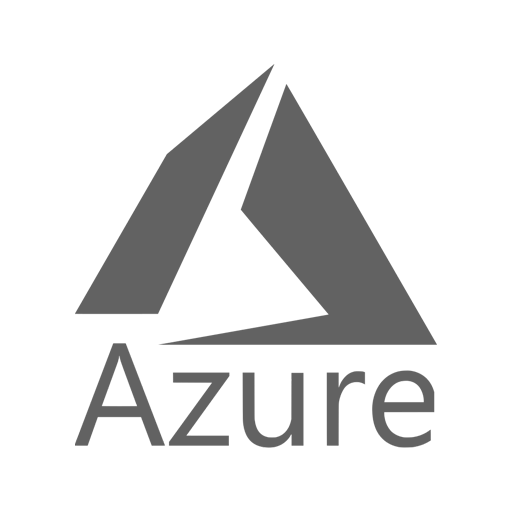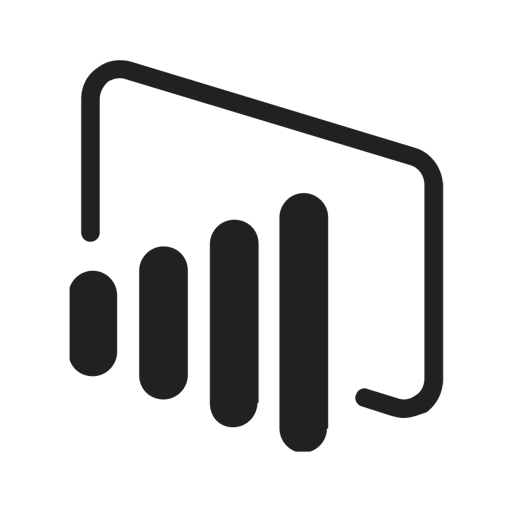 There are many reasons why you would opt for a custom software product over an off-the-shelf solution. One main reason is that the out-of-the-box functionalities of a commercial product simply do not meet all of your requirements. Another driver in choosing custom software development is a desire to innovate. Custom software is a good solution for any company with a business-first mentality. 
CUSTOM SOFTWARE DEVELOPMENT