REDUCE COSTS, INCREASE EFFICIENCIES, AND ACCELERATE GROWTH
Every transformation project follows a unique path. And with our business process improvement consulting services, the journey starts with Business Process Improvement. CorporateLounge employs a team of experienced Business Analysts who offer quality process improvement services based on the latest industry best practices.
FIND OUT MORE
Rigorous analysis -Transformation focus.
BPI leads to quality improvements, service enhancements, cost reductions, and productivity increases of a business activity or process. It is focused on increasing customer satisfaction by gathering the right team, determining your company's primary value driver, listening to your customers, establishing a culture of excellence and choosing the best tools for your company.
Our approach to transformation respects where you are today while laying the foundation for where you need to be in the future. Our consultants provide the expert business process improvement services needed to provide organizations with the awareness, knowledge, and skills needed for continuous improvement management.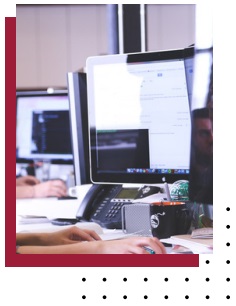 CorporateLounge will take your departmental processes and create
actionable strategies that align with company initiatives for long-term
value and success.

Most companies build their operations around getting the work
done. As projects increase, departments grow to keep up with new
demands. The negative effects of rapid growth can result in
decreased efficiency, poor performance, and waste. Allow Corporate
Lounge to bridge the gap by implementing initiatives that will make
you more strategic, cost-effective and valuable to the market.

Inefficiencies can produce a bad reputation that can hurt your
business for many years. If adequate resources to remove
inefficiencies aren't identified, it can leave you faced with irreparable
damage. CorporateLounge can develop streamlined processes that
will help you eliminate inefficiency, stay ahead of risks and manage
from upfront.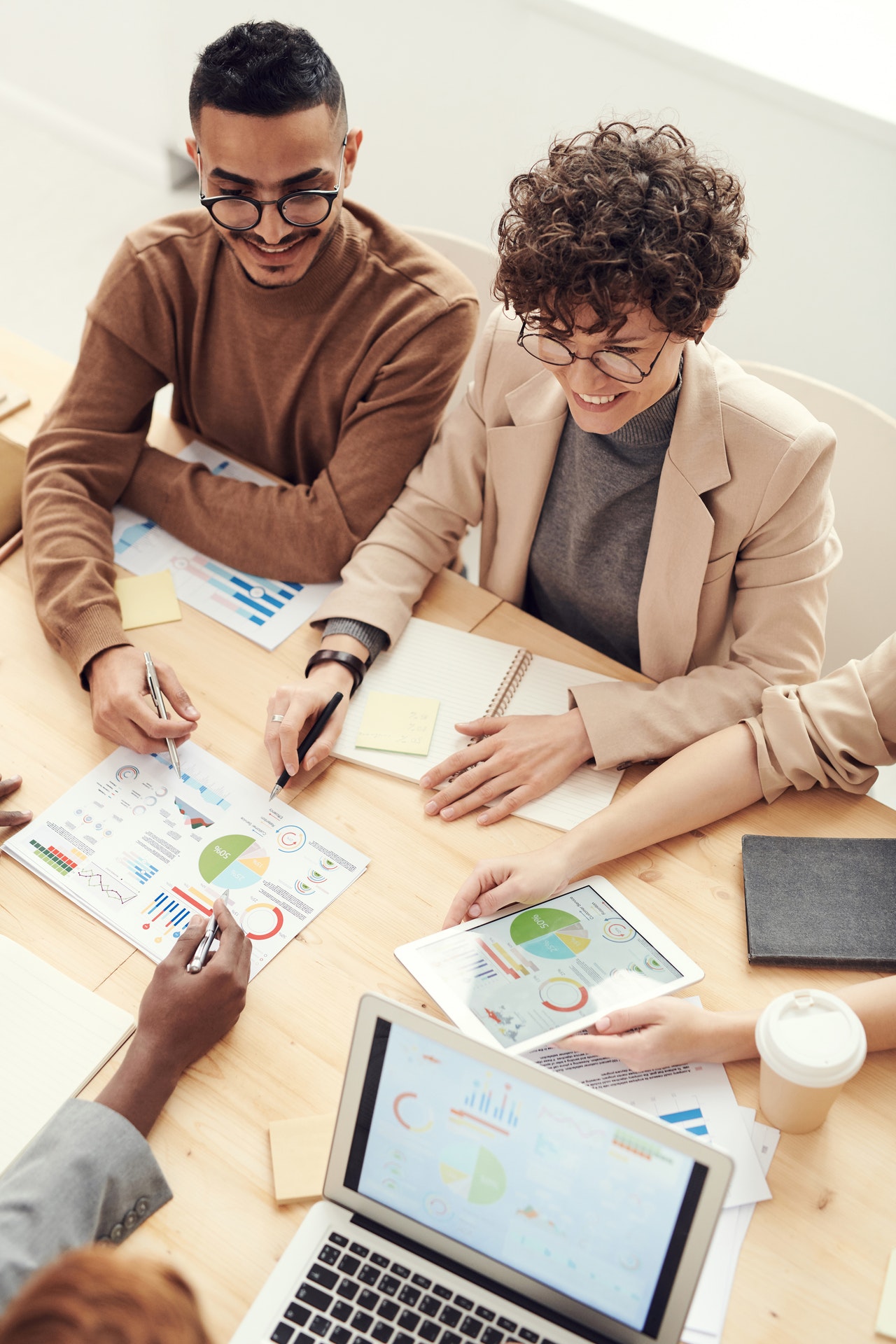 How CorporateLounge Improves Your Business Processes

We are experts at unearthing extra cash flow by finding and omitting inefficiencies.

Decrease the amount of time and resources your company wastes and reap immediate benefits.

Standardize commonly repeated processes to identify and align best practices.

Streamline & Optimize Processes
Eliminate unnecessary steps and optimize your processes, allowing your business to achieve a better ROI on resources spent.
Business Process Improvement Consulting Service Overview
Our process improvement consultants' approach to Business Process Improvement delivers business value by creating a sustainable framework for improvement while establishing momentum for process excellence across the enterprise.
Our consultants identify the areas of highest priority that are most critical to your organization's success. They will conduct business process improvement framing to determine major steps, issues, and improvement visions. And they will provide the expertise you need to apply management methodologies that promote success across the business.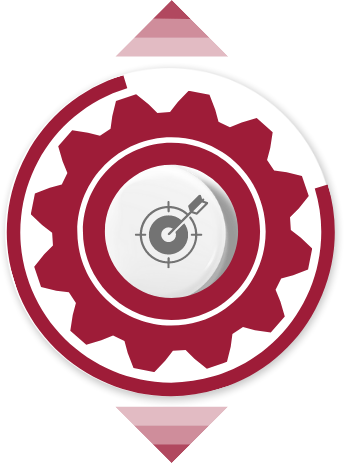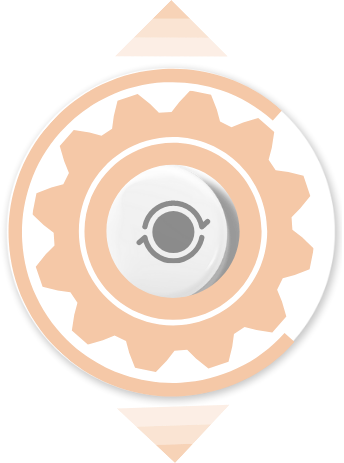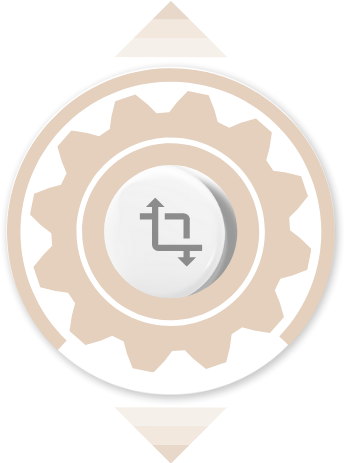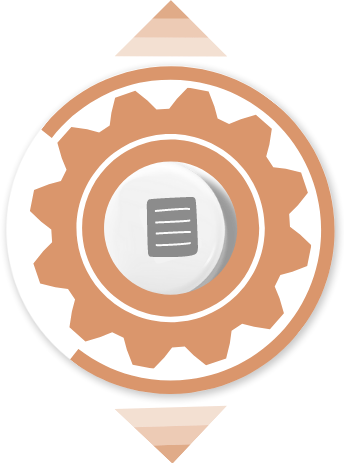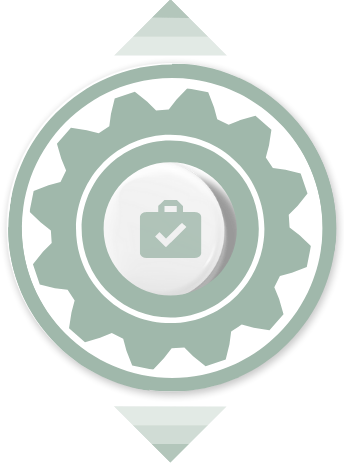 We build a strategy that respects where you are today, while laying the foundation for where you need to be.
We focus on long-term sustainability that balances achieving results with meeting your needs.
Our proven strategy allows teams to increase delivery while transforming.
We enforce learning with a gradual increase in change.
Using metrics policies and procedures that drive compliance with your goals and objectives.
TRANSFORMATION

PLAN
Our goal is to build true capability within your people and organization. This is not achieved by skill development alone. Adoption is the driver of results. That's why we work with you to maximize the return on your "people investment."
PRELIMINARY REVIEW
CorporateLounge employs the best in the industry to perform a thorough review of your business and processes upon arrival.
DISSECT AND RELOAD
After the preliminary review, Corporate Lounge will perform the requisite analysis to design solutions that will either reform your current infrastructure or generate adaptable alternatives.
DESIGN AND BUILD
Following Dissect and Reload, implementation begins. CorporateLounge will pair the best solutions for our client's requirements. We provide the industry focus that enables us to deliver innovative solutions tailored to each client.
CERTIFY AND MAKE READY
After addressing the critical questions you will face once implementation ends, Corporate Lounge partners with you to ensure your environment is fully equipped and ready for the change.
CORPORATECHECK℠
Our process improvement consultants will analyze your organization's operations and provide advice on how your organization can save money, become more efficient, and exceed customer expectations.
Root Cause Analysis
Problem Isolation and Resolution
Business Continuity and Planning
Maintenance and Support
Compliance and Risk Mitigation
IT Optimization
Automation
Process Improvement Solutions
Adaptable and Predictive Analytics
Understanding Your Process Excellence Capabilities
Achieving process excellence is not easy and not a singular event. It's a journey. It may take months or even years, depending on your current level of process focus and process maturity.
Do you know where you stand? Reach out so our consultants can help you:
Understand your current process improvement capabilities
Find out how you stack up with other organizations in your industry.
Discover the steps to take to address the gaps between where you are and where you want to be.
Learn how you can build a strong foundation for growth.
Drop us a line or give us a ring. We love to hear from you and are happy to answer any questions.