Compliance is a function that is considered a significant component of most business operations. As Consultants, we often face the challenge of helping companies reduce risks so that they can focus on what they do best. CorporateLounge has equipped itself for the challenge of approaching compliance from a different point of view. Let us help you evaluate the risks that are most prevalent in your industry, so instead of managing those risks, you are controlling them before they occur.  
Our risk evaluation process, CorporateCheck℠, includes a focused approach towards compliance strategy enabling you to plan for those risks that are inevitable while leveraging the unavoidable risks that have low impact. We will develop a plan that will ultimately save you time, money, and resources when it comes to managing risks. 
Process improvement and the desire to continuously improve is at our core. We prepare clients for assessments and audits, so that they can be certified and rated. Our service delivery is based on systematic repeatable processes, that utilize cloud-based technology in a consistent and predictable manner. This allows us to be flexible and deliver total solutions to our customer's and agency's changing priorities and needs.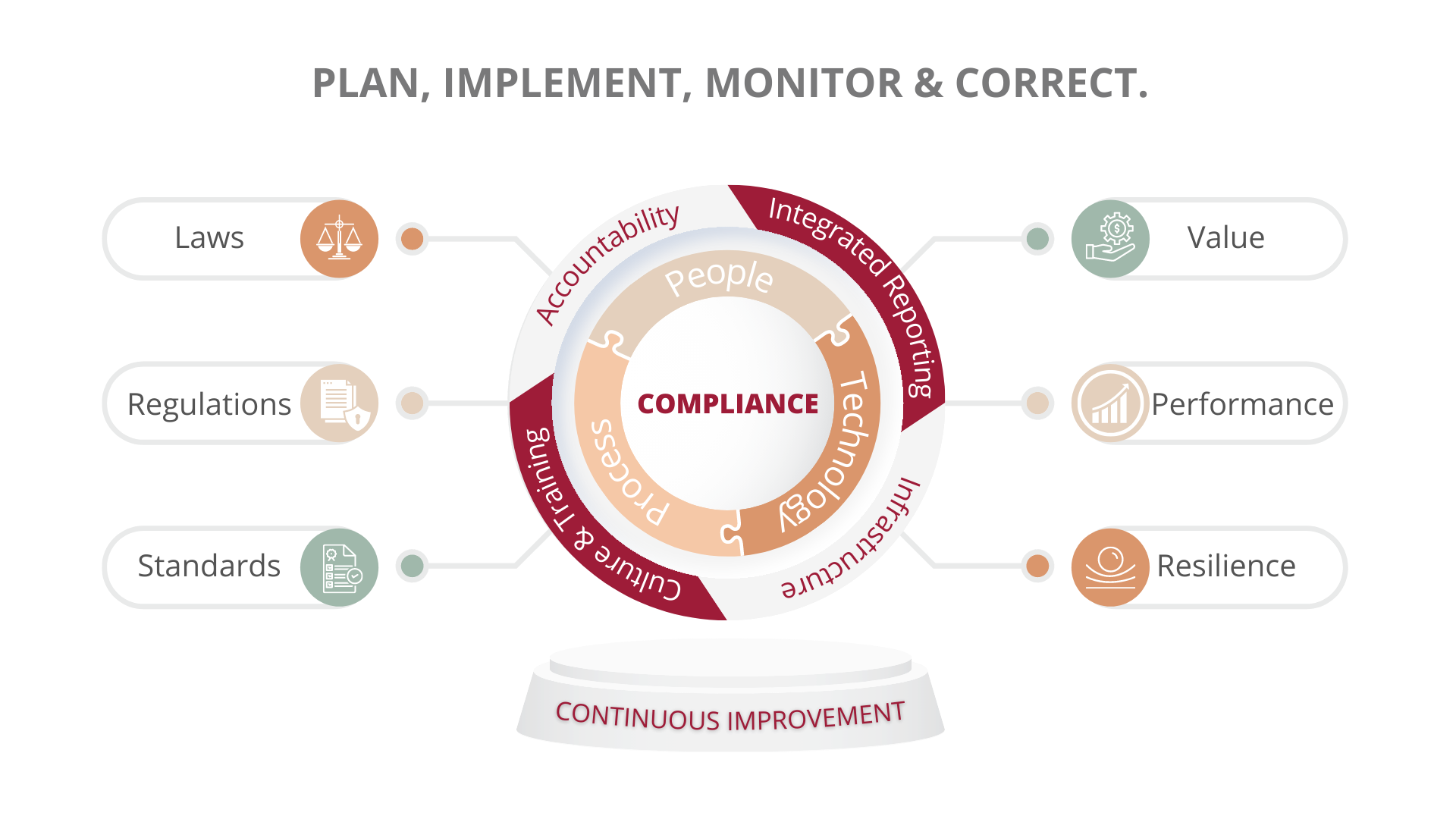 Our
Solutions
Our solutions integrate expert consulting, managed services, and our scalable CorporateCheck℠ risk evaluation solution that ensures compliance with evolving guidelines and legislations to protect and grow their business.  
Regulatory Compliance
Build a scalable and resilient compliance program for CMMC, DFARS, NIST, HIPAA and strengthen your compliance with our certified regulatory professionals.
Performance Services
Stay in compliance with the regulatory standards while maintaining performance goals with the best team of standards verifiers.
Audits
Complete a comprehensive review of your organization's adherence to regulatory guidelines and achieve your compliance goals.
Captive Insurance Compliance
Maintaining your captive insurance designation (ACI) is essential to managing the business risks you may face. Let us help you avoid the captive industry pitfalls.
With our expert consulting services and certified professionals, CorporateLounge, will provide your organization with customized tools and services to ensure that your organization is prepared and protected, and positioned for compliancy. 
Combining a culture of compliance with the right policy and procedures for effective compliance drives operational excellence. 
CORPORATE LOUNGE IS NOW AN

RPO!
CorporateLounge is now an RPO! This achievement is a testament to our never-ending dedication to compliance and supporting our customers in doing what they do best! What this means for DoD contractors is that CorporateLounge can now provide advice, consulting, recommendations, and deployment of solutions in alignment with the CMMC-AB Code of Professional Conduct. For more information, please visit: https://cmmcab.org/cmmc-standard/.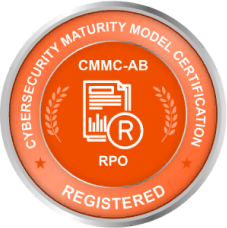 Call us now to speak with one of our CMMC and Compliance experts who can give you real-time information on the latest developments with the CMMC and how they may apply to you.
IT'S TIME

FOR ACTION

The Cybersecurity Maturity Model Certification will soon be a requirement for acquiring contracts with the Department of Defense. Consisting of five maturity levels, the certification will demonstrate your company's aptitude to handle sensitive government information.

Let us help you with all things CMMC.
Our business was founded on risk avoidance
CMMC - We know it forward and backwards℠
Seamless, well-integrated, and intuitive processes