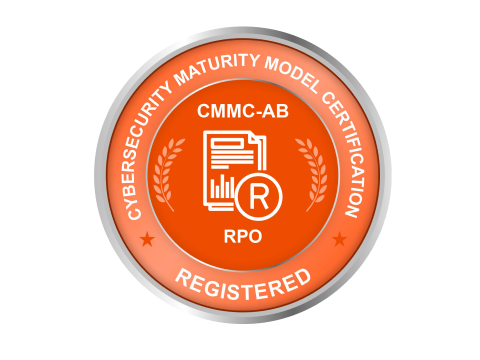 CMMC Accreditation Body (CMMC-AB) has approved CorporateLounge, LLC for RPO status to help the Defense Industrial Base get ready for CMMC certification.
This accreditation enables the firm to provide consulting services to defense contractors and suppliers seeking to obtain the mandatory new Cybersecurity Maturity Model Certification (CMMC).
In January 2020, the Department of Defense (DoD) released the new certification program to strengthen cybersecurity throughout its 300,000-contractor supply chain also known as the Defense Industrial Base (DIB). The CMMC standard offers five cybersecurity certification levels, ranging from Basic to Advanced, and encompasses 17 domains, 171 practices, 43 capabilities, and a variety of regulatory requirements.
Initially, all contractors must meet Basic certification requirements in order to bid on select DoD contracts. Ultimately, they must successfully achieve the appropriate level of certification for their organization to bid on any DoD contract.
In recent months, the CMMC Accreditation Body has been screening applicants for Registered Provider Organization (RPO) status, which enables them to assist contractors in preparing for CMMC. CorporateLounge is proud to be among the firms to earn RPO status. Registered Provider Organizations are authorized by the CMMC Accreditation Body to represent themselves as familiar with the basic constructs of the CMMC standard, provide CMMC consulting services, list in the CMMC marketplace, and display the official logo. RPOs must also train and maintain Registered Practitioners within their organizations and abide by the Code of Professional Conduct.